News — IMAX enhance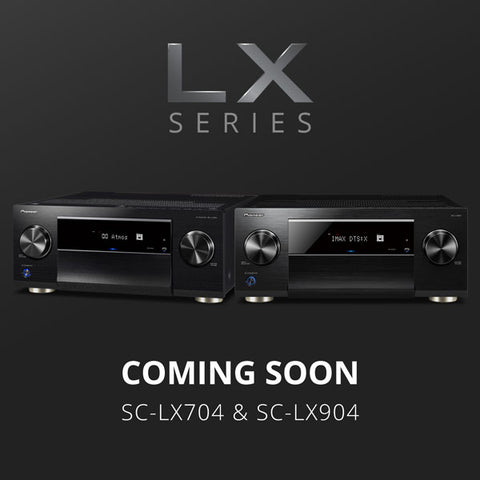 Posted by Powermove Distribution on
Brand new top of the range LX AV Receiver models filled with specs and features bound to please just about anybody.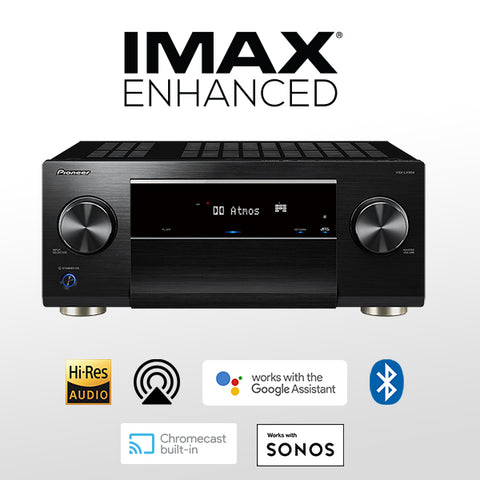 Posted by Powermove Distribution on
For consumers looking for masterful sound and unparalleled visuals, this is your lucky day! Onkyo & Pioneer Corporation have released information about their two latest VSX-LX AV Receivers which feature 9.2-Channels and IMAX Enhanced audio.